Explore by categories
In Our Code World, we write articles about different programming languages and specific frameworks, just take a look !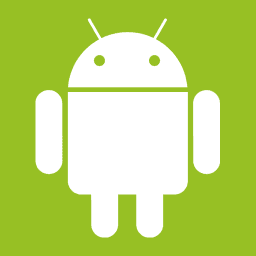 Android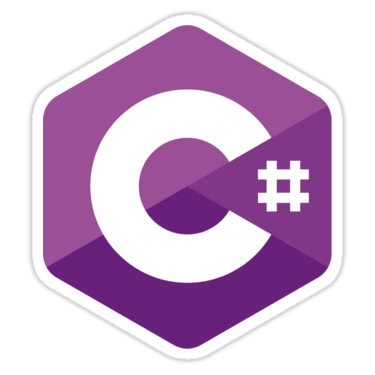 C#
C# (pronounced "C-sharp") is an object-oriented programming language from Microsoft that aims to combine the computing power of C++ with the programming ease of Visual Basic. C# is based on C++ and contains features similar to those of Java.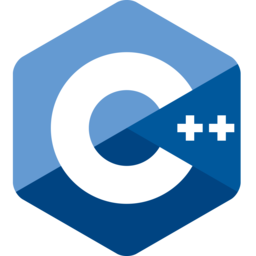 C++
C++ is a general-purpose object-oriented programming (OOP) language, developed by Bjarne Stroustrup, and is an extension of the C language.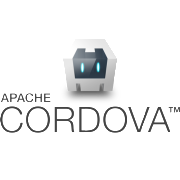 Cordova
Create hybrid mobile apps for ios, android, window , firefoxOs with web development knowledge. Cordova ,formerly called as Phone Gap is a platform to build Native Mobile Applicatons using HTML5, CSS and Java Script.
CSS
CSS is the language for describing the presentation of Web pages, including colors, layout, and fonts. It allows one to adapt the presentation to different types of devices, such as large screens, small screens, or printers. CSS is independent of HTML and can be used with any XML-based markup language.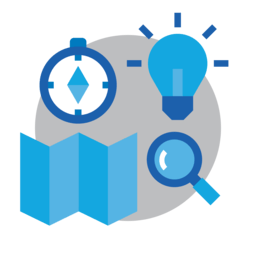 Discover
Discover interesting open source projects that solve all types of interesting problems.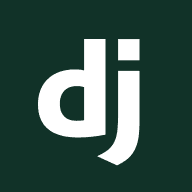 Django
Django is a free and open-source web framework, written in Python, which follows the model–view–controller (MVC) architectural pattern.
Electron Framework
Electron is an awesome framework to create hybrid app por desktop (Mac , Windows and Linux)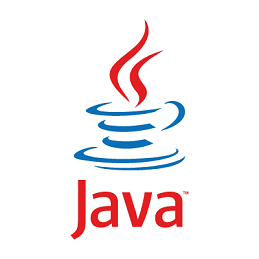 Java
Java is a programming language and computing platform first released by Sun Microsystems in 1995. There are lots of applications and websites that will not work unless you have Java installed, and more are created every day. Java is fast, secure, and reliable. From laptops to datacenters, game consoles to scientific supercomputers, cell phones to the Internet, Java is everywhere!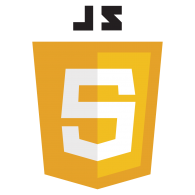 Javascript
JavaScript is a programming language used to make web pages interactive. It runs on your visitor's computer and doesn't require constant downloads from your website.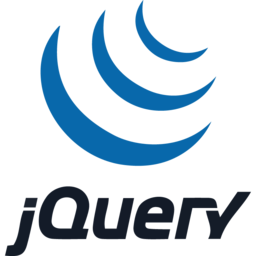 jQuery
jQuery is a JavaScript framework, which purpose is to make it much easier to use JavaScript on your website.
Kali Linux
Kali Linux is a Debian-based Linux distribution aimed at advanced Penetration Testing and Security Auditing. Kali contains several hundred tools which are geared towards various information security tasks, such as Penetration Testing, Security research, Computer Forensics and Reverse Engineering.
Laravel
Laravel is a free, open-source PHP web framework, created by Taylor Otwell and intended for the development of web applications following the model–view–controller (MVC) architectural pattern. Some of the features of Laravel are a modular packaging system with a dedicated dependency manager, different ways for accessing relational databases, utilities that aid in application deployment and maintenance, and its orientation toward syntactic sugar
Node.js
Node.js is a JavaScript runtime built on Chrome's V8 JavaScript engine. Node.js uses an event-driven, non-blocking I/O model that makes it lightweight and efficient.
Others
Other awesome development tricks that you may need to know
PHP
PHP (recursive acronym for PHP: Hypertext Preprocessor) is a widely-used open source general-purpose scripting language that is especially suited for web development and can be embedded into HTML.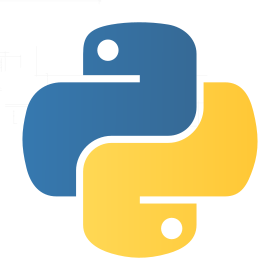 Python
Python is a widely used high-level, general-purpose, interpreted, dynamic programming language. Its design philosophy emphasizes code readability, and its syntax allows programmers to express concepts in fewer lines of code than possible in languages such as C++ or Java.
React
React.js is a JavaScript library for building user interfaces, built by top engineers at Facebook. This 8-week program will revolutionize the way you develop user interfaces for your own applications, or for your clients.
Ruby
Ruby is a general purpose programming language created in the 1990s by Yukihiro "Matz" Matsumoto. It's also one of the best languages to start with when you're first learning to code.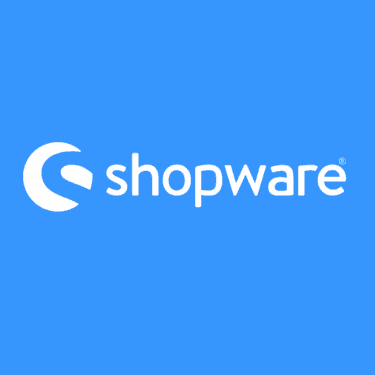 Shopware
Shopware is an eCommerce solution that offers the perfect combination of beauty and brains that you need to build and customize a fully responsive Shop online.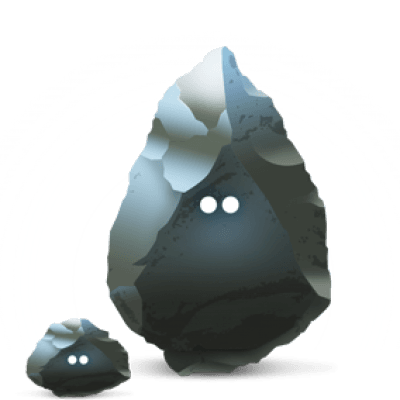 Silex
Silex is a PHP microframework for PHP. It is built on the shoulders of Symfony and Pimple and also inspired by sinatra.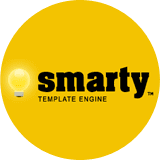 Smarty Templates
Smarty is a template engine for PHP. More specifically, it facilitates a manageable way to separate application logic and content from its presentation.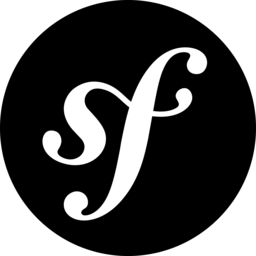 Symfony
Symfony is a set of reusable php components and a PHP framework for web projects.
Technology
The latest news about technology.
Tops
We like to write tops about plugins and other things on internet !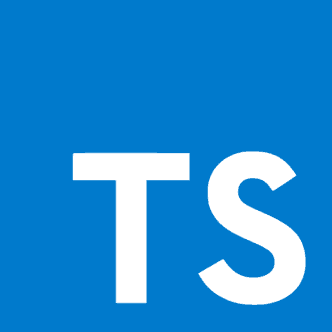 TypeScript
TypeScript is a superset of JavaScript which primarily provides optional static typing, classes and interfaces. One of the big benefits is to enable IDEs to provide a richer environment for spotting common errors as you type the code.
Ubuntu
Ubuntu is an open source Linux distribution based on the Debian architecture. It is usually run on personal computers, and is also popular on network servers, usually running the Ubuntu Server variant, with enterprise-class features.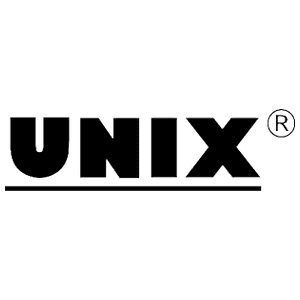 Unix
UNIX is a popular multi-user, multitasking OS developed at Bell Labs in the early 1970s. Created by just a handful of programmers, UNIX was designed to be a small, flexible system used exclusively by programmers.
Web development
Here you'll find articles related about web development
XML
XML stands for EXtensible Markup Language. XML was designed to store and transport data. XML was designed to be both human- and machine-readable.